itadakimasu
authentic Japanese cuisine
open every day from
10am - 11pm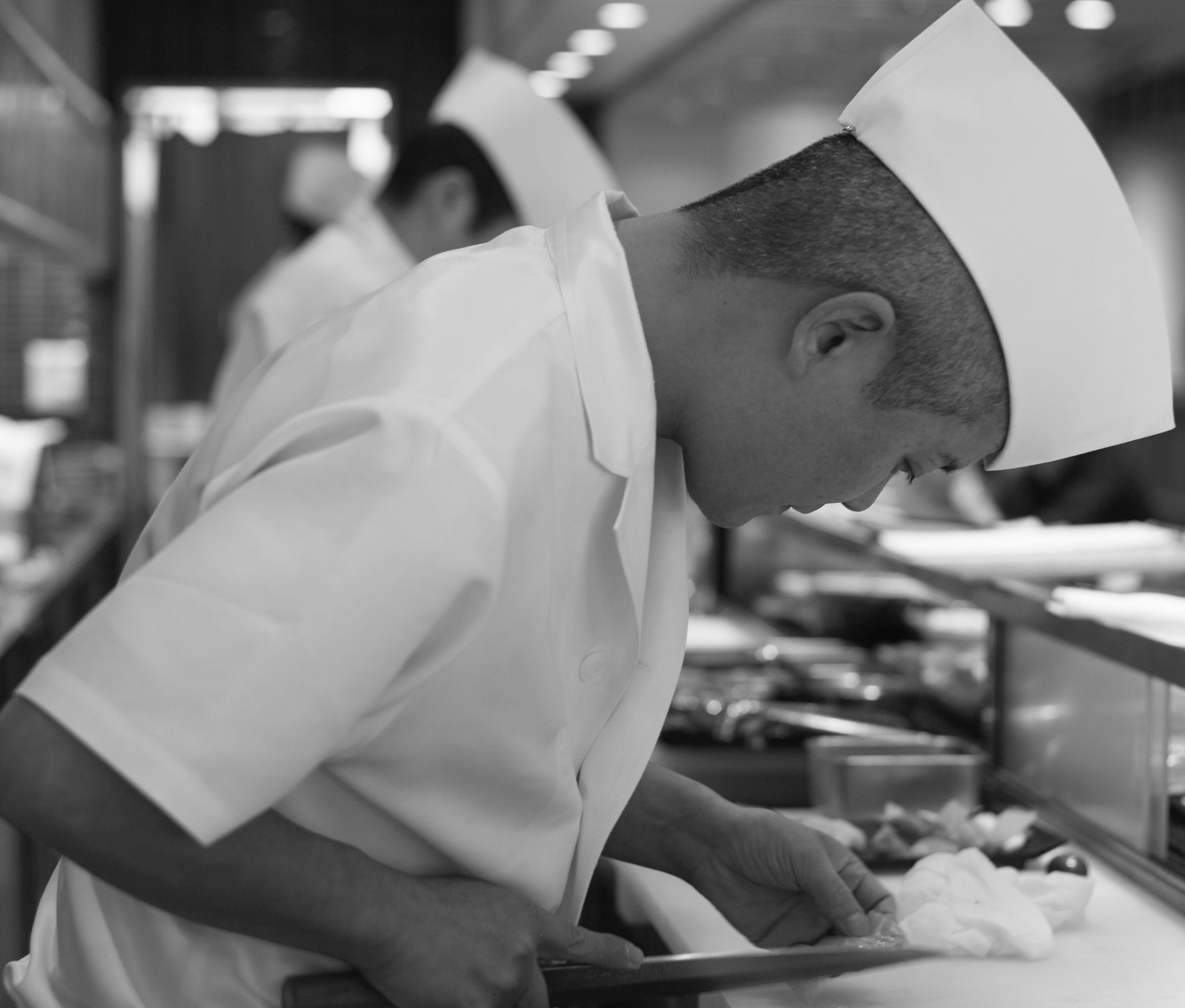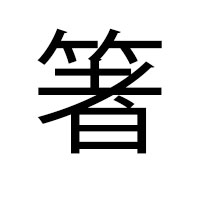 With 15 years under his belt, our Head Chef has perfected the art of sushi crafting. Shinobu Murakami is all set to serve your palate.

asian approach to dinning

Make an order for $50 and get a 10% discount

Get the fresh and delicious Sashimi delivered in 60 minutes

Add additional rolls to the set and get a discount of 7%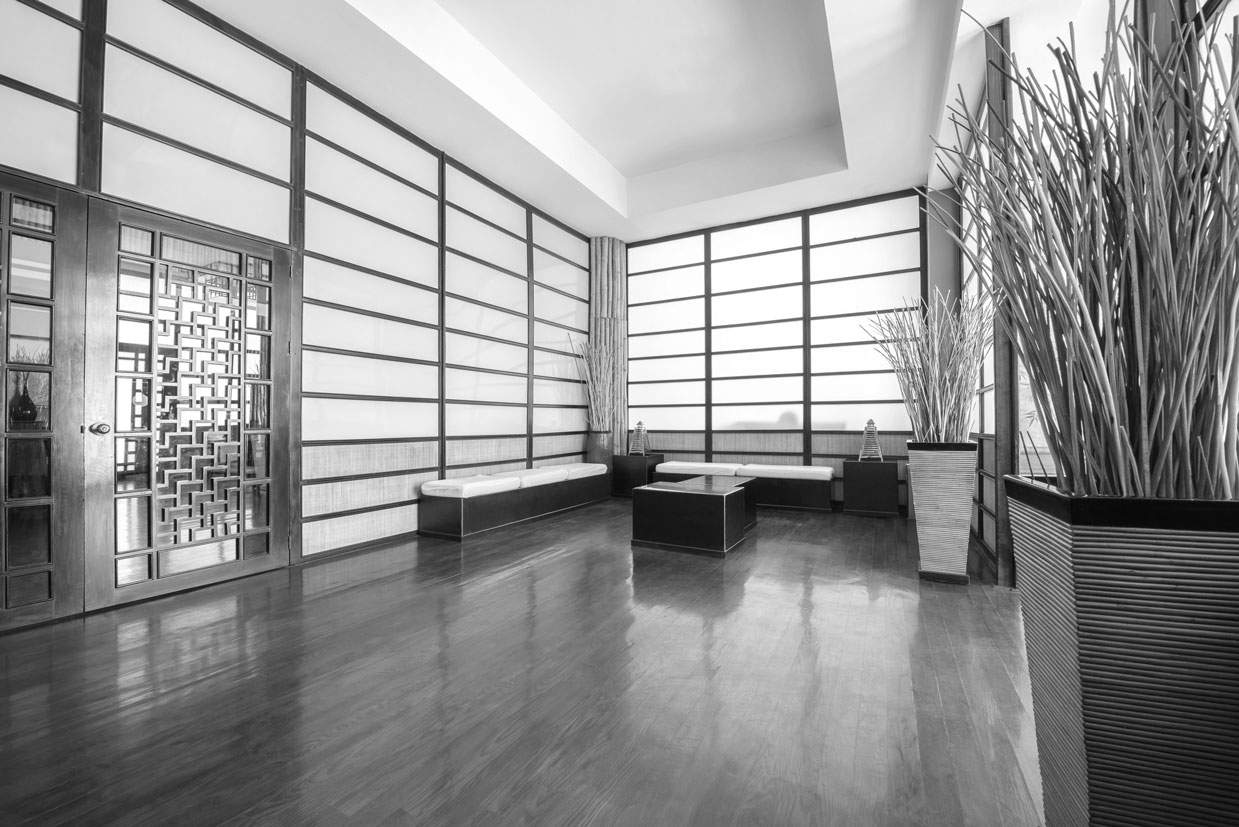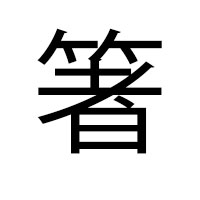 Select date, time and number of people to find a table.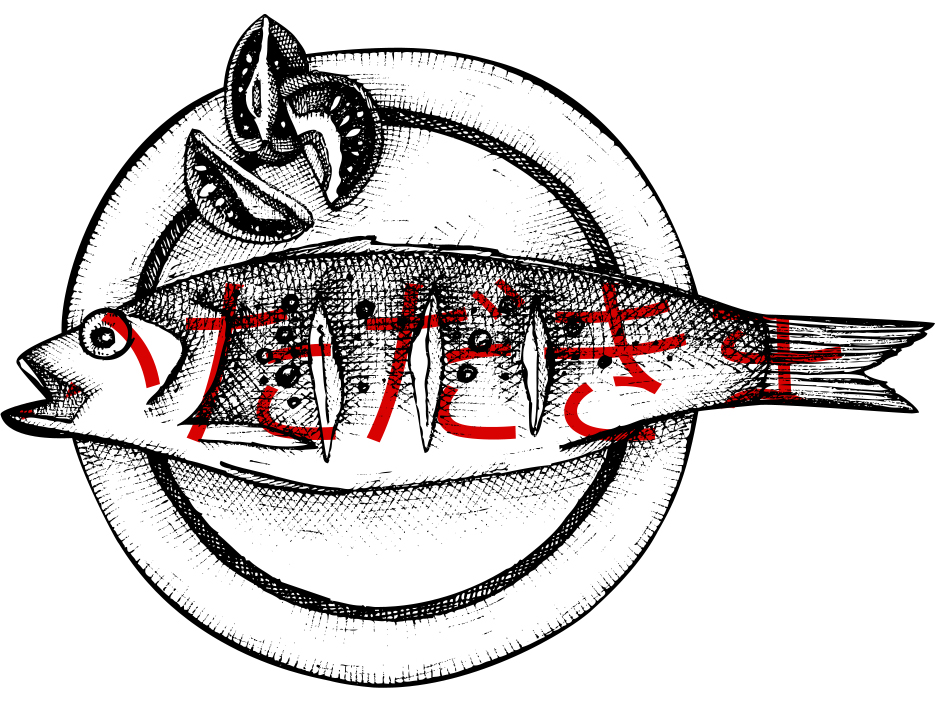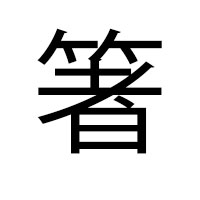 read our ultimate guide to sushi etiquette and become a sushi ninja