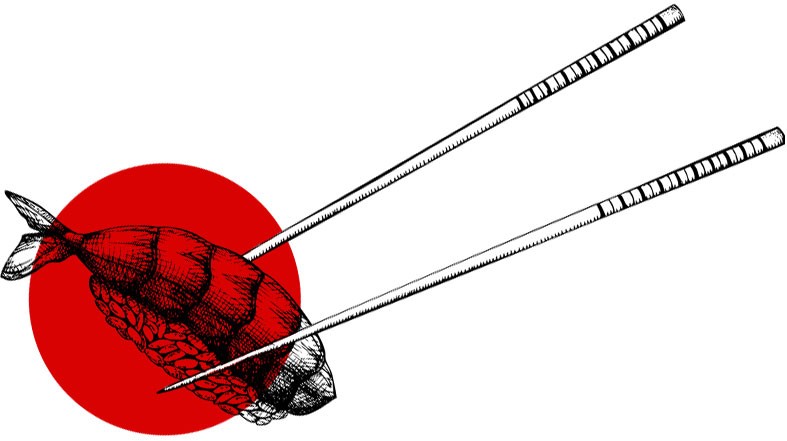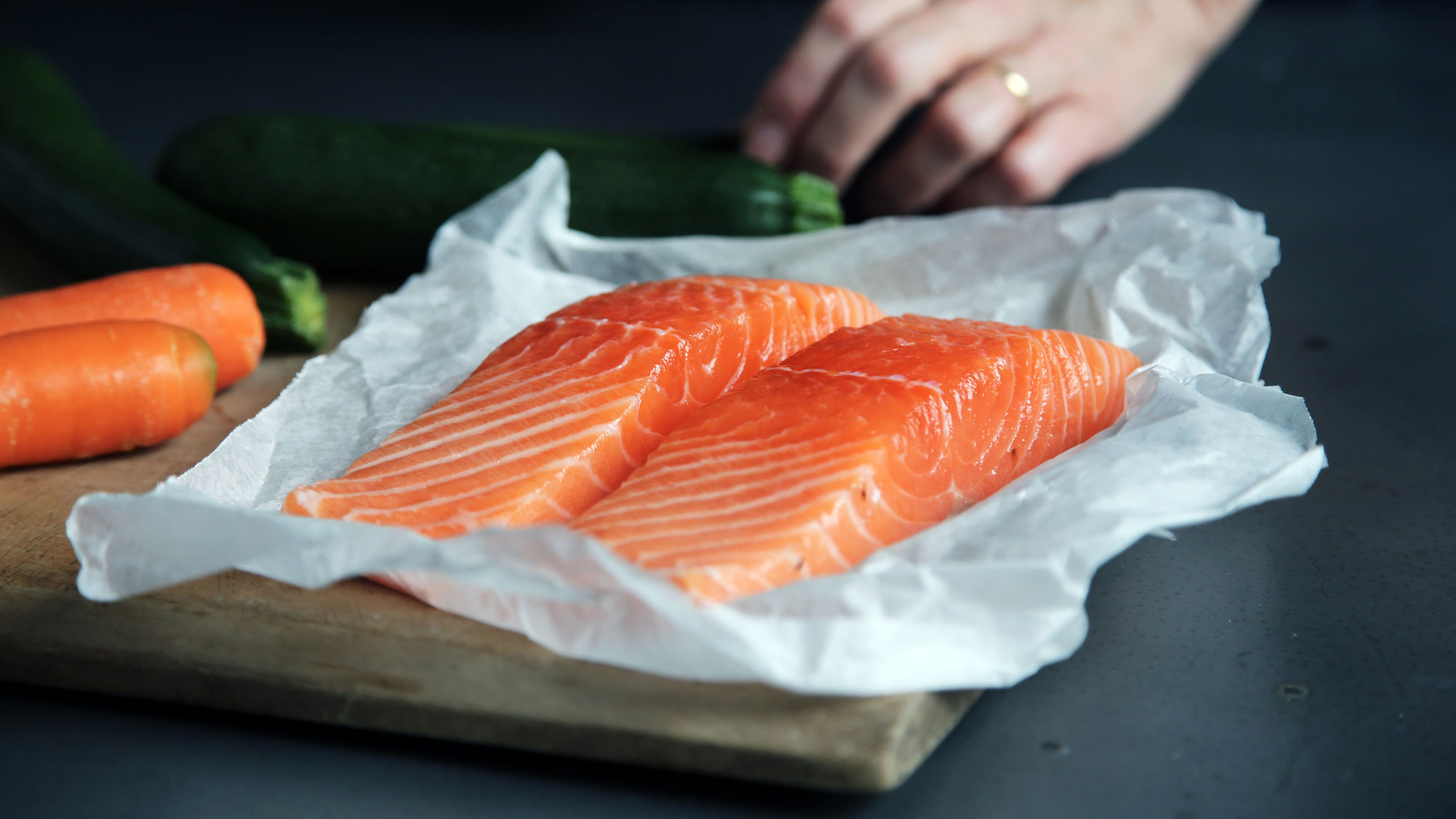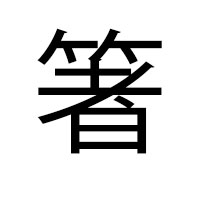 only fresh fish and ingredients
We only serve the finest fish from the sea right to your table. 
If you are a craving sushi lover, we have something for you.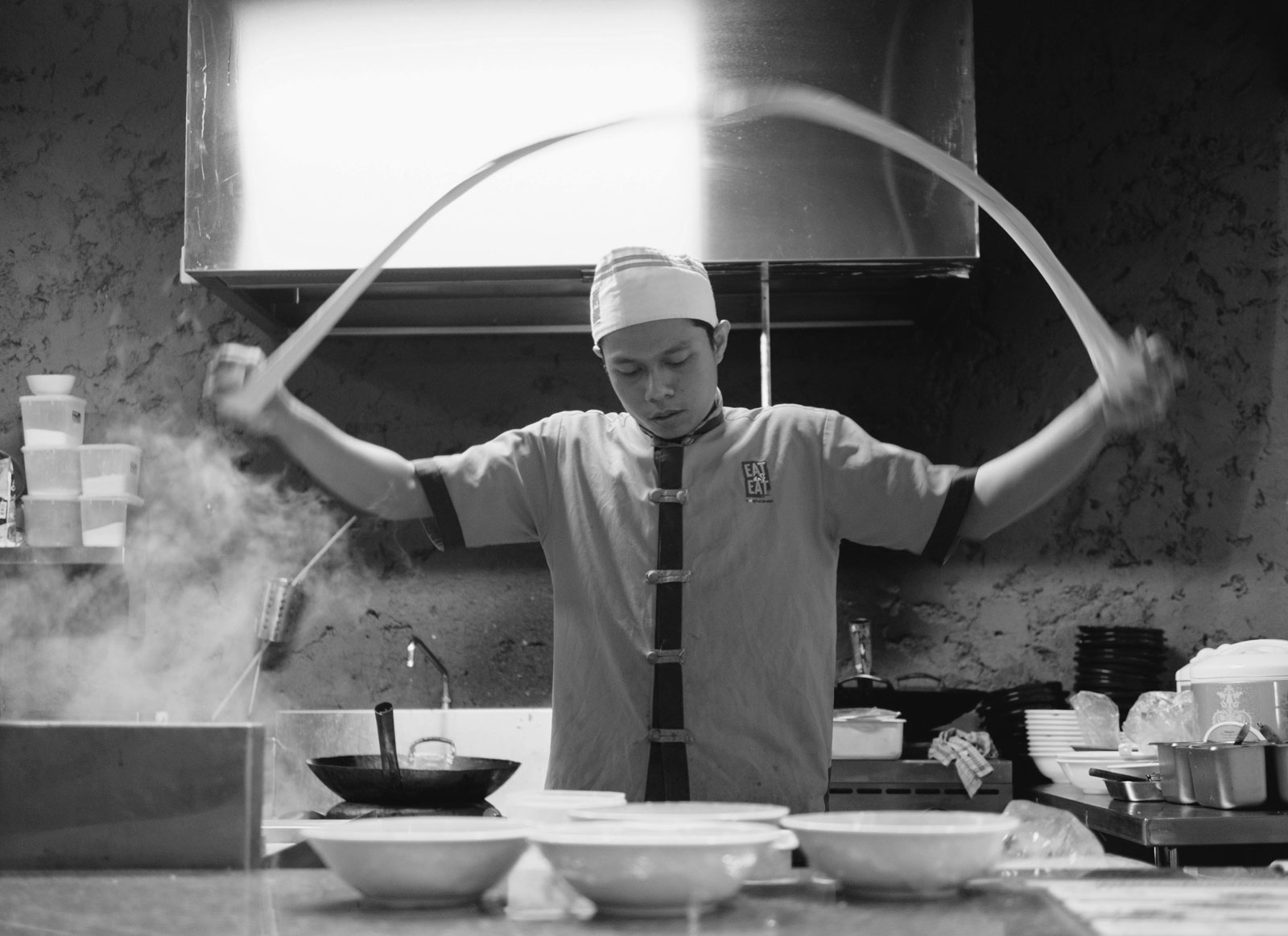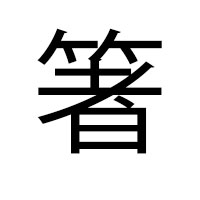 With 15 years under his belt, our Head Chef has perfected the art of sushi crafting. Shinobu Murakami is all set to serve your palate.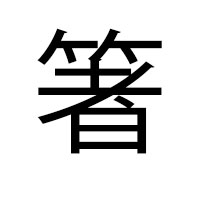 the real japanese interior 
From traditional Japanese carpentry to cherry blossom-inspired ceiling installations in, Itadakimasu will take you to the traditional streets of Kyoto.